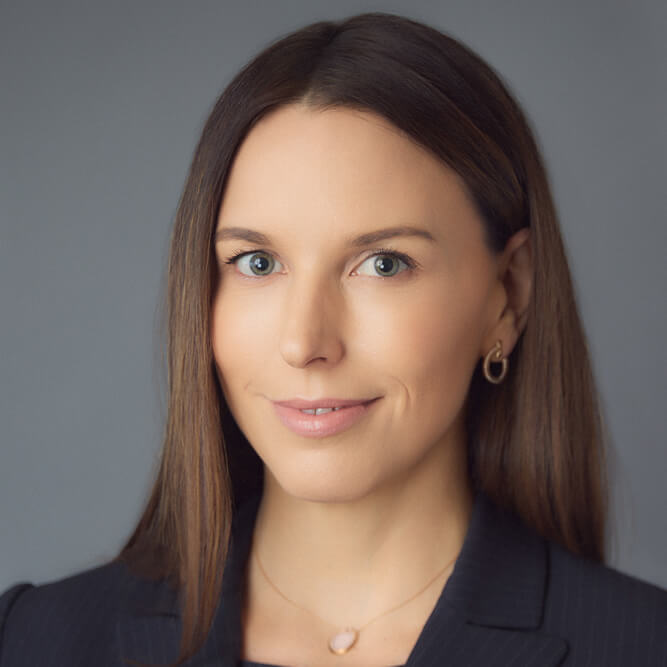 CHERYL BRANDON
M.Sc, CFA
Co-Managing Partner,
Investment Committee
KAMAL TOOR
MBA, J.D.
Co-Managing Partner,
Investment Committee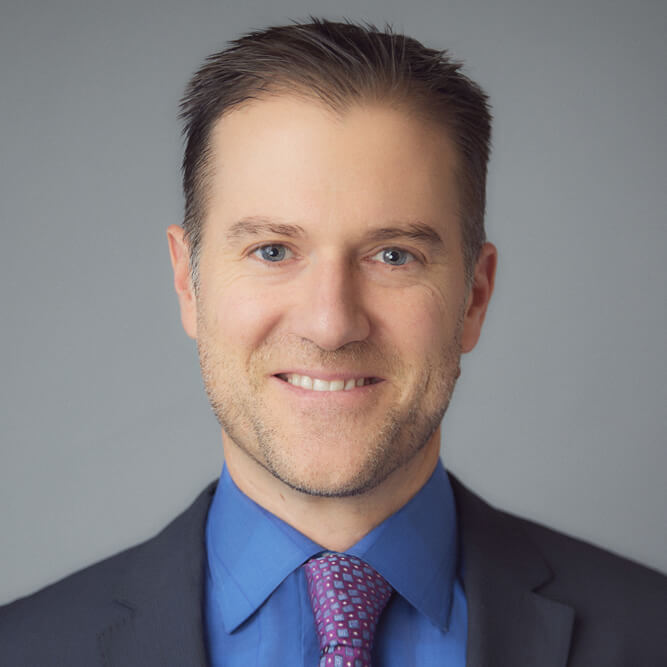 RICHARD WELLS
CPA
Partner, Finance,
Investment Committee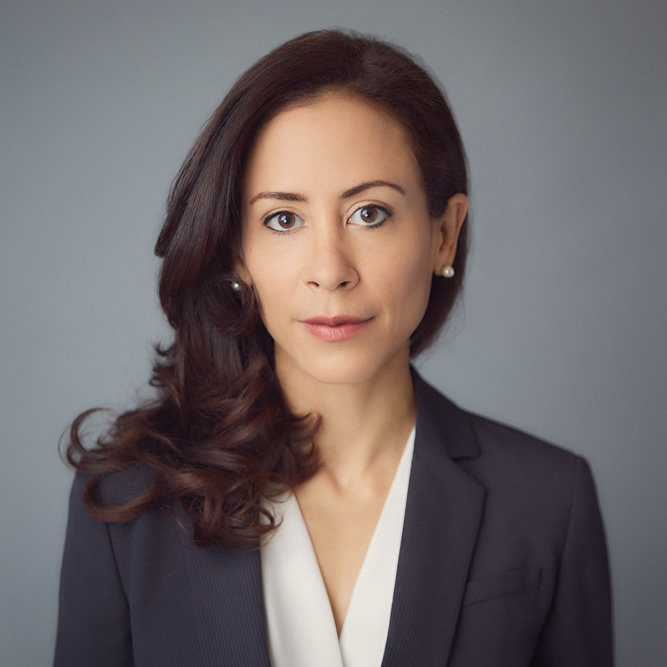 LAURA FERNANDEZ
LLM, J.D.
Principal, Regulatory Affairs and Sustainability, Investment Committee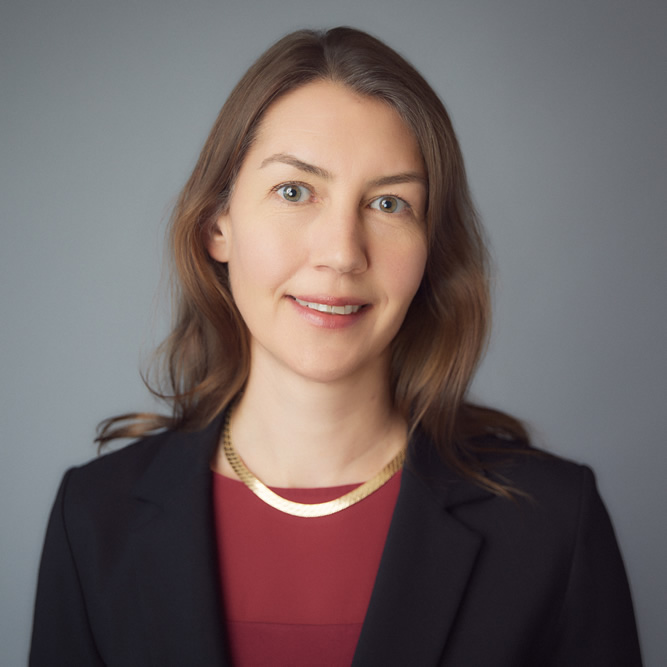 JOHNNA MUINONEN
P.ENG
Managing Director, Technical Group, Investment Committee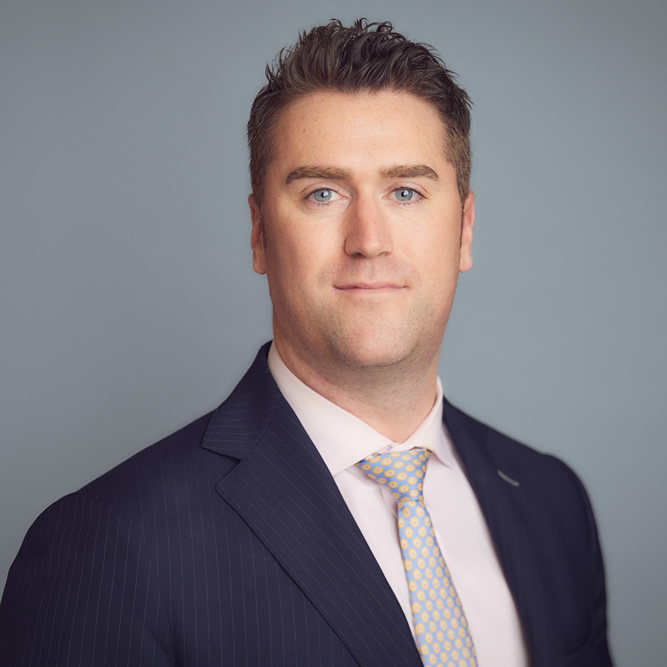 PETER SWEENEY
CFA
Director,
Investment Origination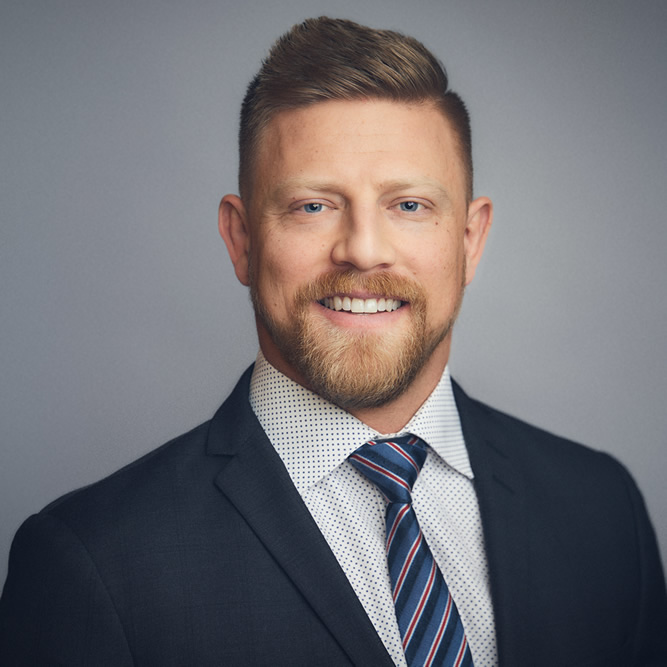 GARRETT FORMAN
Vice President,
Projects and Engineering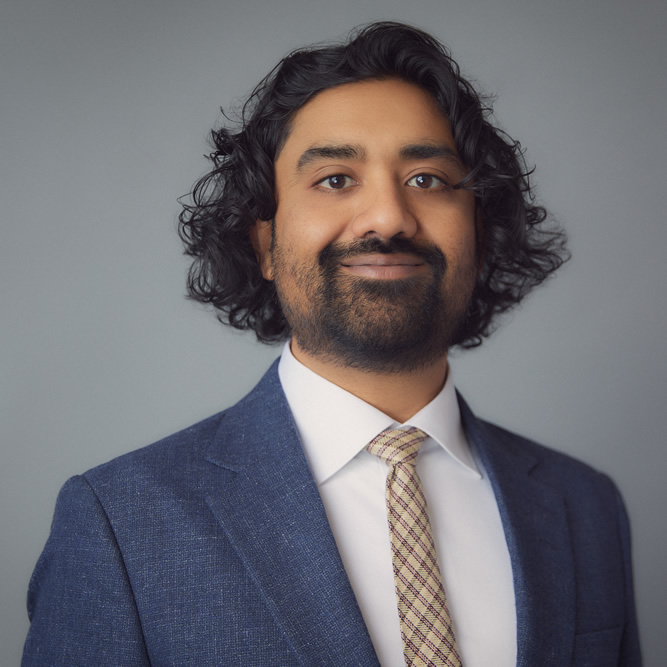 SIBI JEYARAJAN
P.ENG
Vice President,
Mining Engineering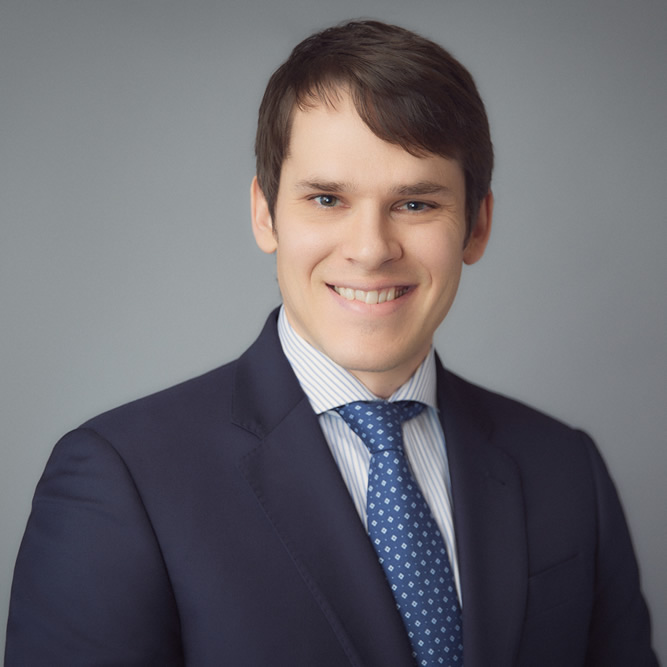 HENRY LOLE
B.Sc.
Vice President,
Geology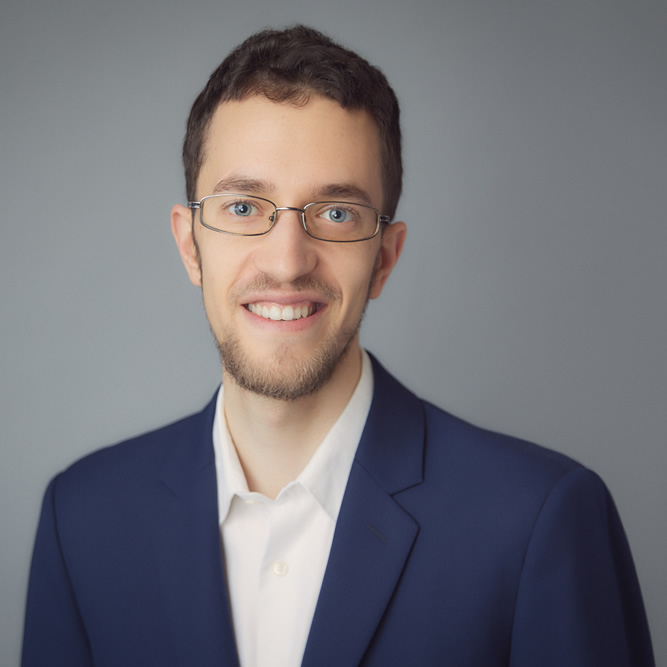 SHAUN McGEOUGH
CFA
Vice President,
Investment Management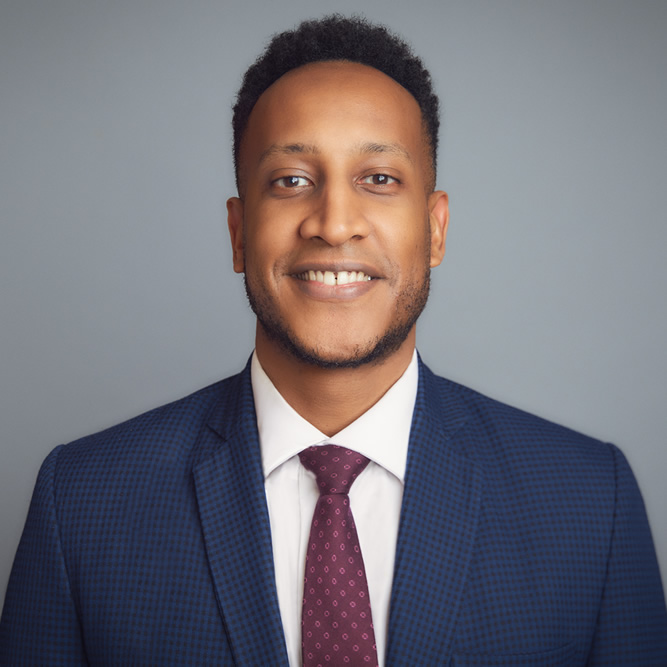 AGGREY SEMI
J.D.
Vice President,
Legal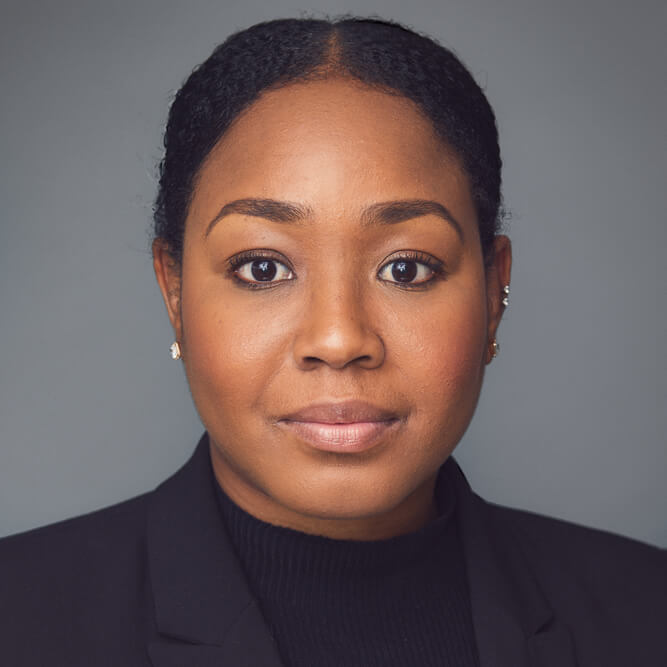 MICHELLE DAVIDSON
LLB, LLM
Manager,
ESG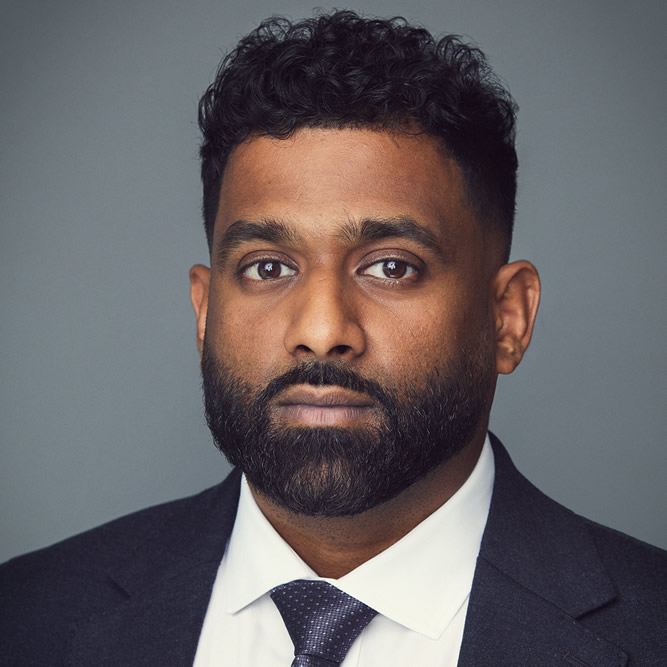 STEPHEN UTHAYAKUMARAN
Manager, Technology
and Security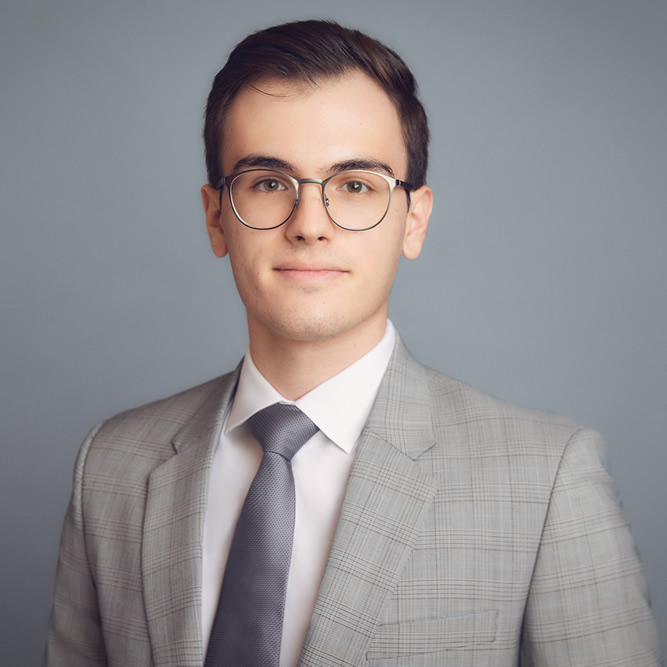 MIHNEA LUPU
Analyst,
Investment Management